Pune houses many academic institutions and thus named as the 'Oxford of the East'. There is a considerable might in Pune's Economy. It is ranked within 10 fast growing cities in India. There are units of many engineering and automobile industries earlier housing some big companies like Volkswagen, General Motors, Fiat, Cummin's engines, LG, Whirlpool and food companies like Coca cola are located here. Pune has of late developed many IT hubs like Hinjewadi Rajiv Gandhi IT Park, Magarpatta Cybercity, Kalyani Nagar Marisoft IT park.
There are many student travelers and corporate workers staying widely in the prime locations of the city. TrustedStay serviced apartments is situated in Koregaon park, Kalyani Nagar and Magarpatta City. TrustedStay is a name known for its quality and trust. All its properties are handpicked with all the basic amenities around and assure to give you a homely atmosphere. All the rooms are fully furnished with AC and LCD TV. There is a central kitchen where our cook prepares food for the guest's requirements.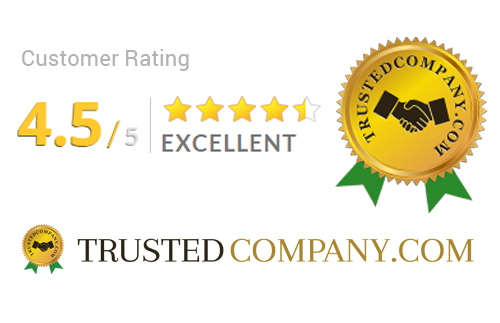 Economically Pune holds a considerable might. It is ranked among the top 10 Indian cities according to the per capita income. Though Pune has been the home to engineering industry for long, but from the early nineties a veritable surge in industrialisation is taking place. The anchor industries in Pune are engineering, education, automotive, winery, IT, and food processing. Pimpri-Chinchwad, situated on the outskirts of Pune, has a very high concentration of manufacturing units. Like Chennai, the presence of many Indian and multinational auto majors has helped Pune to cement its position as a motor city. A mega food processing cluster that has been conceived for Pune is expected to house more than 500 units. To bolster the software scenario the Hinjawadi IT Park, Pune's IT base, is being expanded.
Pune's airport is situated at about 10 km from the city. Tropical wet and dry climate prevails in Pune. Temperatures range between 20-28°C. A good Bus Rapid Transit System is at the centre of city's transport. Pune is famous for a host of stately museums and sky-high forts. Leading attractions in Pune are Raja Dinkar Kelkar Museum, Aga Khan Palace, Pataleshwar Caves, and National War Museum.