Nick named as 'City of Joy', Kolkata has one of the India's oldest Ports. It is called the 'cultural capital of India' due to its richness in art, culture and diverse industries and uniqueness that attracts many travelers. Being the industrial and commercial hub of the eastern India, It is ranked as the third-most populous metropolitan in India. This marked the increase in necessity for the stay options. TrustedStay apartments are placed in the most prime locations of the city like Ballygunge, Salt lake and New Town. The places are equipped with all the basic amenities around.
The apartments have fully furnished rooms with bath and air-conditioner. There is a fully functional kitchen in each individual units, apart from the central kitchen that is available. There is free internet, housekeeping, 24 hrs security, complimentary breakfasts and all the conveniences exactly as you expect.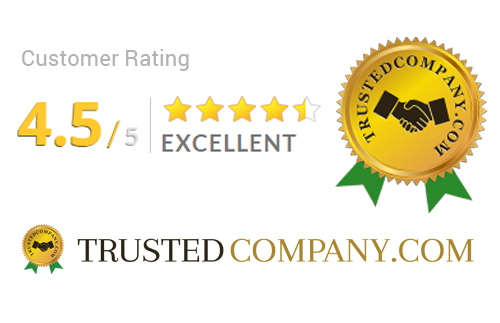 Kolkata dominates the economy of India's east and northeast. Earlier it used to be the manufacturing base of the country. Jute-processing is one sector where Kolkata still rules the roost. Now, retail, IT, hospitality, and real estate are the top players in Kolkata's industrial arena. Other businesses that are also flourishing include engineering, pharmaceuticals, jewellery, leather, food processing, cement, and electronics. IT enclaves at Sector-V and Rajarhat are abuzz with software companies. Leather complex at Bantola, Manikanchan SEZ and Toy Park at Salt Lake and upcoming Financial Hub at New Town are some of the initiatives to turn the tide in favour of Kolkata.
Kolkata's Netaji Subhash Chandra Bose International Airport is 17 km from the city. Like majority of Indian cities, Kolkata experiences tropical climate. The yearly average temperature in Kolkata is 26.8°C. The city has India's oldest metro railway network. Trams can also be boarded in Kolkata. Other modes of transport include suburban railway, buses and taxis (Blue Arrow, Kolkata Cab, and the ubiquitous Ambassador taxis). Kolkata is loaded with imposing structures of the British era. Some of the must-see places in Kolkata are Tagore House, Kalighat, St Paul's Cathedral, Science City, Victoria Memorial, National Library, and Howrah Bridge.