Hyderabad is a major contributor of excise revenues and state tax to Andhra Pradesh. The city is an ideal place for trade, transport, commerce, communication and Information Technology. The boom of Information Technology has created a great demand for real estate and stay options. TrustedStay serviced apartment is opted by many guests since it has many traits of a home. Rich in history and tradition, this city competes with many top metro cities of India. Google and Microsoft has headquarters here.
TrustedStay serviced apartments in Hyderabad are located at central locations like
Banajara Hills
,
Gachibowli
,
Jubilee Hills
and
Madhapur
. These place has easy access to Railway Station and International Airport along with easy metro buses. A living room, kitchen and bedroom with a air conditioner and elegant furnishings add to the splendid aura of
TrustedStay Apartments
. Complimentary breakfast, housekeeping, 100% power back-up and 24 hours security as you expect.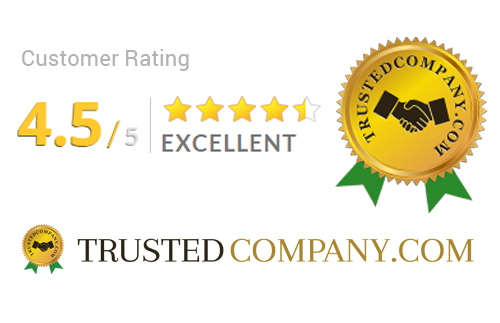 Today, this Deccan metropolis is a thriving service driven economy. The lion's share of Hyderabad's workforce serves the service sector. Superior infrastructure, high concentration of dedicated SEZs, and equally matching government impetus has turbocharged its economic growth. It is one of India's top 3 business destinations. As a city Hyderabad's contribution to the nation's GDP is ranked at number 5. Spurt in biotechnology has earned it the sobriquet, Genome Valley. Housing 13 universities and certain top-flight specialised academic institutions have made Hyderabad a hallowed knowledge stop in the region. Currently, Hyderabad boasts of the most affordable real estate market in the country.
Hyderabad's air traffic is managed by Rajiv Gandhi International Airport. It is 22 km away from the city. Hyderabad has a tropical climate and the temperatures hover between 15°C to 29°C. The main modes of transport in Hyderabad are Auto rickshaws and APSRTC buses. The City of the Nizams inextricably interweaves a royal past with the sophistication of modern information age. Be it the famous plaza of Laad Baazar, the iconic Charminar, the breathtaking beauty of the Hussainsagar Lake, or the sculptural artistry of the Mecca Masjid, in Hyderabad you will always burst at the seams with excitement to explore more. And don't forget to titillate your taste buds with exotic biryani and haleem.